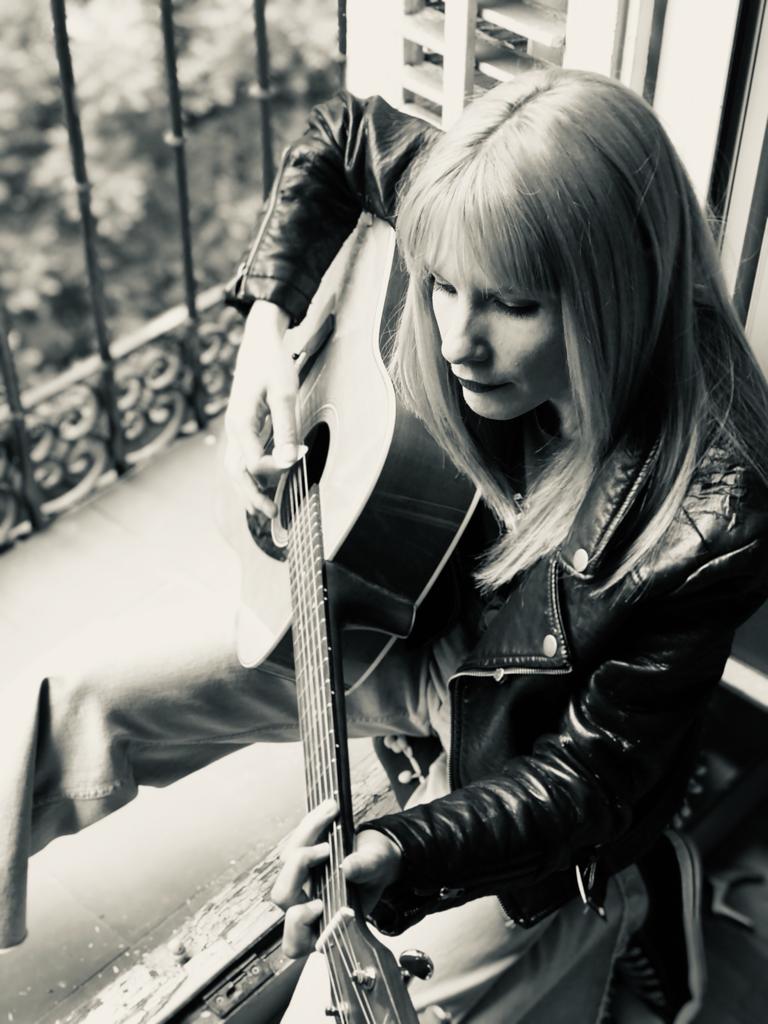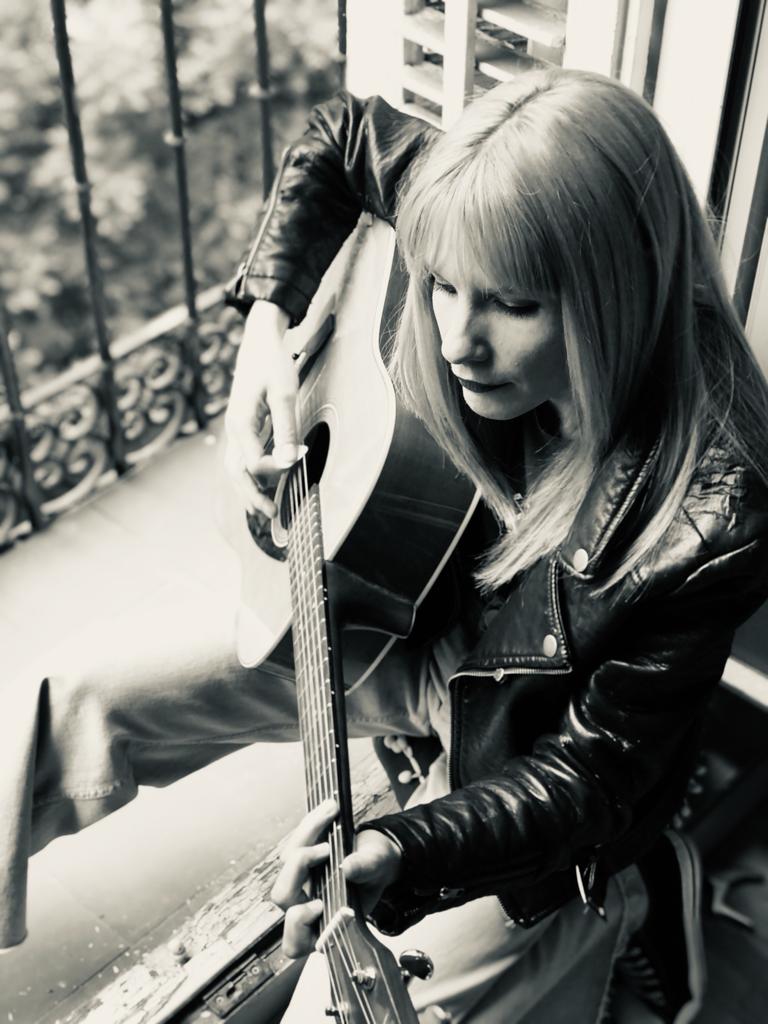 Emma Claire Davis is a transformative coach, high-impact trainer, speaker, writer and singer. She has coached and trained directors and professionals from companies such as Microsoft, Santander, Volvo, Phillip Morris, Meliá Hotels International, Naturgy and Daimler. 
She is the co-founder of Reconnect Weekends, where she has led retreats in Spain and Germany, and the founder of the 0,0 Method where she helps international professionals to speak in public and communicate effectively in English. Emma co-leads workshops on communication and leadership skills in Agile Teams for APD, a global community of directors in Spain, and supervises in-company mentoring programmes. 
She is also the co-author of the award-winning book «Haz Lo Que Temas Hacer» (Do What You Fear to Do) and the co-founder and president of a public speaking club in Madrid, part of Agora Speakers International. As part of a mentoring programme to empower women leaders at Warwick University, she gave a speech and sat on a panel to give feedback on leadership projects. She also mentors students at the University of East Anglia. 
She began her career at the top English training company in Spain, Vaughan Systems, where she trained directors and professionals in public speaking and language skills. In 2013 she trained as a professional coach with the official Spanish coaching body ASESCO.
In 2018 she trained as a transformative coach and attended an exclusive course in a reduced group with top international transformative coach, Michael Neill.